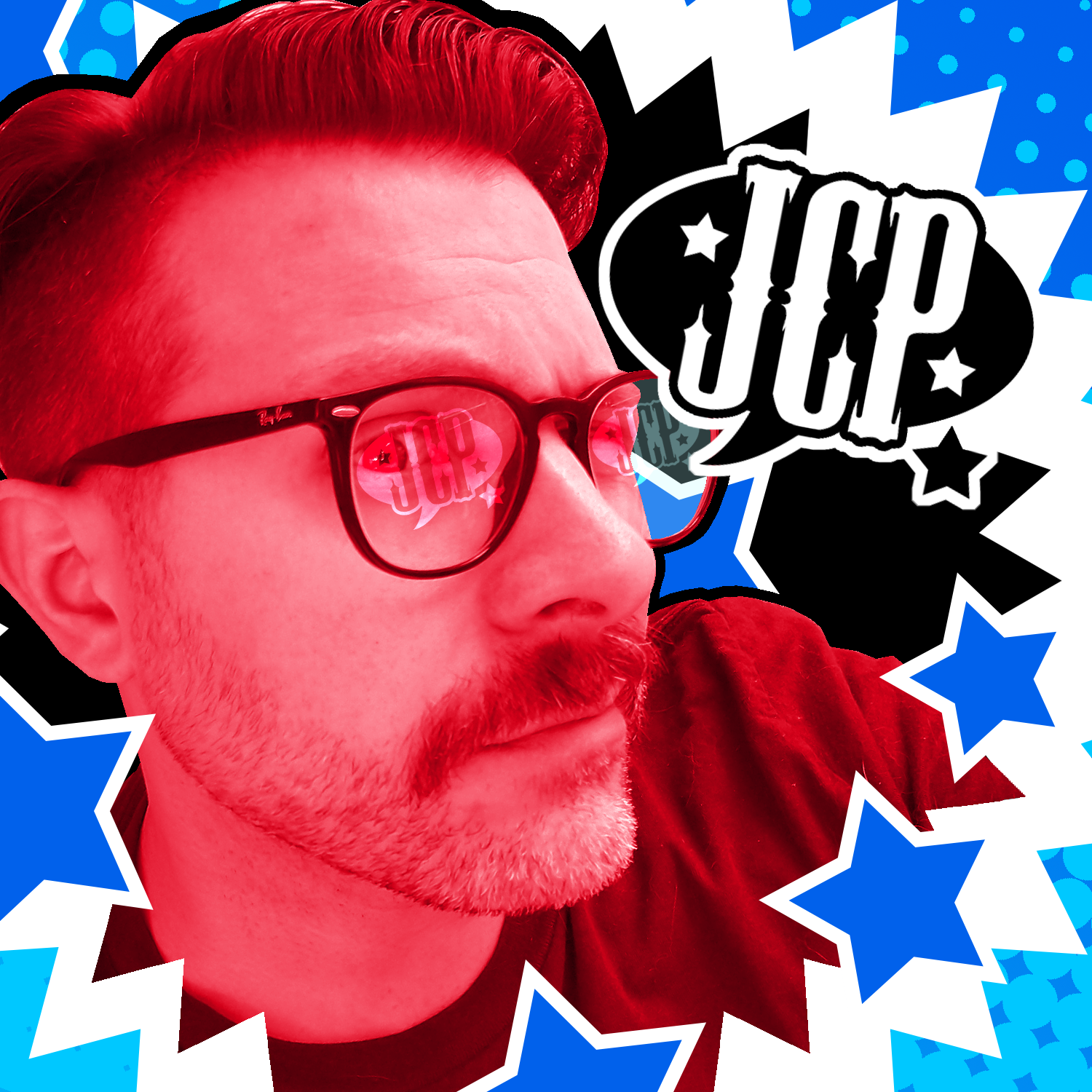 Jacob C. Paul is a visual artist from Manchester, New Hampshire, specializing in illustration inspired by comics and animation.
I was raised in my grandmother's craft store in Haverhill, Massachusetts, then called Pentucket Artisan, while my mother worked there when I was a child, and I fell in love with creativity at an early age.
My illustrations have been featured at Threadless, TeePublic, Pro Wrestling Tees, the Game Developers Conference, and more. I have also been involved in production artwork for many consumer products available in retail stores worldwide. This page is a landing site for much of my personal and professional work, and I hope you enjoy what you see!
For inquiries into commissions, please contact me via one of the options below.