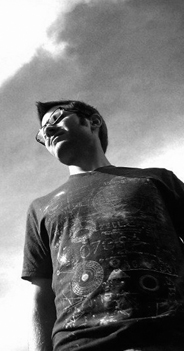 Thank you for visiting jacobcpaul.com!
I am Jacob C. Paul, and I am an illustrator and graphic designer hailing from the New England area with a lifelong love of art and creativity. Ever since I could wield a crayon as a child, I have been working to become the best artist I can possibly be. This is my official internet gallery for your viewing pleasure. My inspiration comes from all sources; from simple, everyday life, to the experiences we share, to the entertainment we enjoy, and to the grand worlds of our dreams. I hope you enjoy the work I have on display!
Also, if you like what you see, feel free to contact me at jacob@jacobcpaul.com as I'm always open and available for commissions. I hope to hear from you soon!